Jérôme Willard is an English-speaking chartered accountant (CPA) in Paris, France, who has worked in business before entering the field of chartered accounting ten years ago. This professional experience gives him a better insight into what a manager of a small or medium-sized firm expects from its accountancy firm.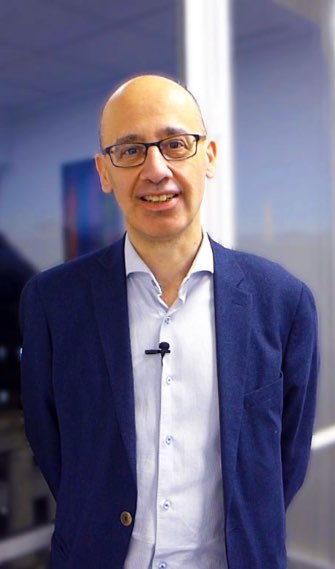 Expertise gained in large accounting firms.
Before setting up ASTRIA, Jérôme Willard worked for some time in a reputed accounting firm that was dedicated to the French subsidiaries of German and English speaking firms before exercising the same function at Deloitte, one of the "Big Four" auditing firms.
He has thus gained experience working for a medium-sized accounting firm where he developed his responsiveness and flexibility and for a major international firm in which he gained experience in tried-and-tested methods.
Prior experience in business.
Jérôme WILLARD has occupied several senior positions, such as administrative and finance manager, in transport, IT and consulting firms in which his responsibilities included setting up an in-house auditing department.