We are committed to providing you with the best service possible and to maintain a clear communication. We value long-term relationships with our clients.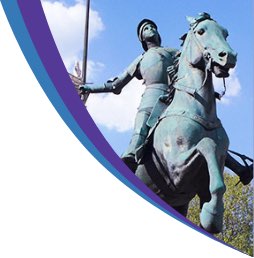 Letter of engagement.
The services to be provided are defined with the client. They are clearly set out and costed in a letter of engagement.
High professional standards and flexibility.
ASTRIA is committed to performing the necessary services with the required flexibility in order to adapt to their clients' needs, while meeting their legal obligations and professional standards.
Regular and transparent communication.
We communicate regularly with our clients, transmitting information in a clear and simple manner. We always meet the promised lead times.
Our role as a coordinator, coupled with our multi-disciplinary backgrounds, enables us to propose and provide services to our clients that meet their needs on all accounts.
Proactive service.
ASTRIA has a proactive approach to the services it provides and always acts in the best interests of its clients, regularly communicating to them any legal, tax or social changes that may affect them.