Our team currently consists of six English-speaking accountants: a CPA, a CPA intern (future CPA), two experienced accountants and two accountants. Each collaborator is in charge of a client portfolio, while being supervised by the CPA.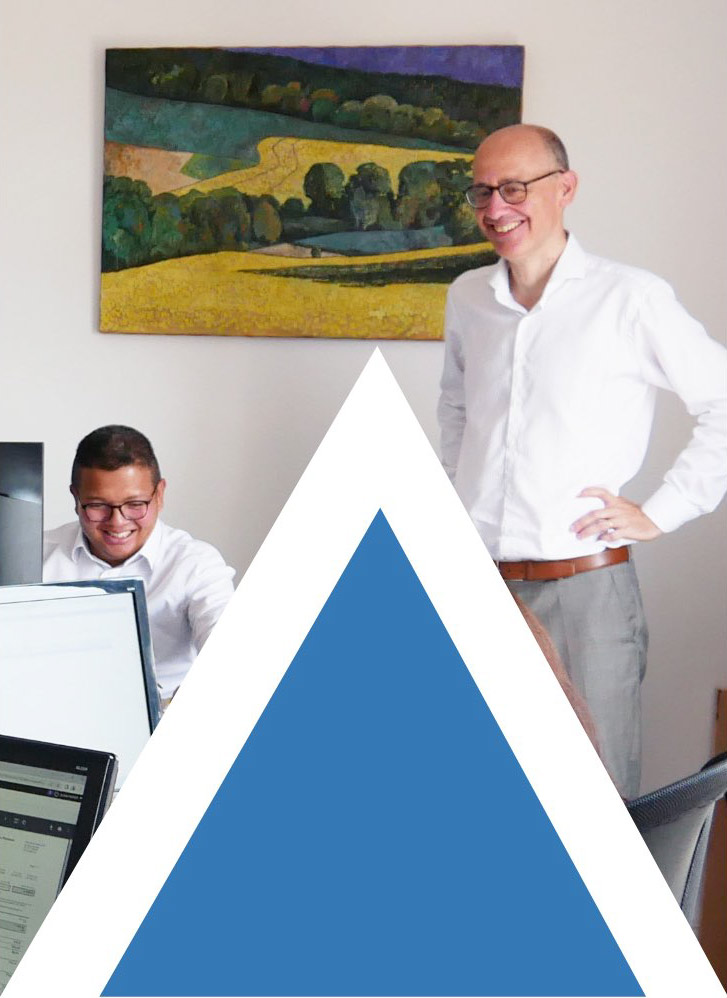 Share the common values of the firm
Jérôme WILLARD makes sure all collaborators share the common values of the firm.
A particular focus is put on regular communication with the clients. (see page: Our Commitments)
The set-up of common tools and the deployment of new work methods (digitalisation, SAAS connection…) aim at facilitating the work of the collaborators and shall extend the rigorous methodology to the entire firm.
Long-term work relationships
The firm's objective is to build long-term work relationships with its employees and to help them grow, so they will contribute to the development of the firm.